M&A Express Videocasts
Your Fast Track to Successful External Growth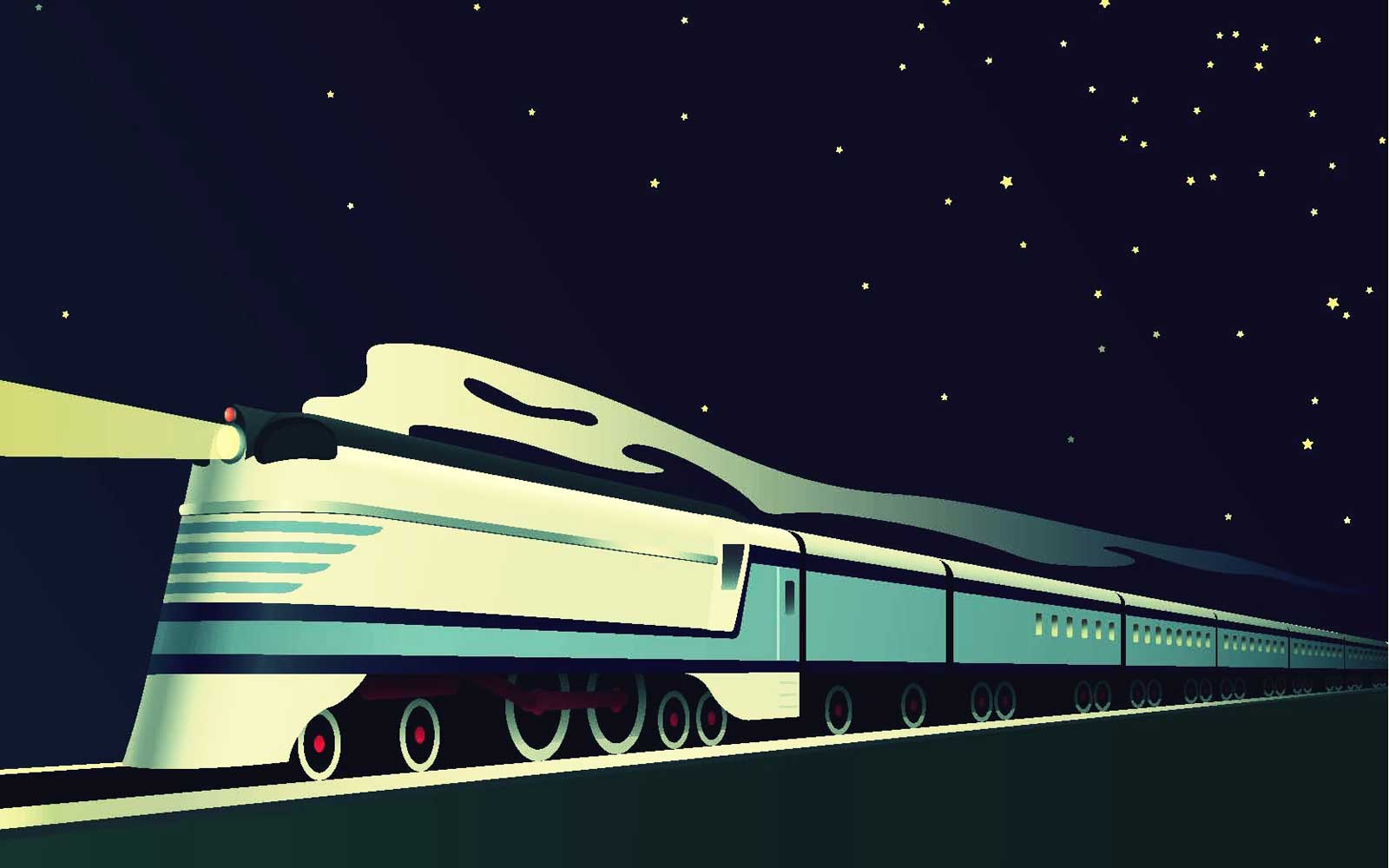 M&A Express is a high-impact series of videocasts presented by David Braun, founder of Capstone and author of Successful Acquisitions: A Proven Plan for Strategic Growth.
Each videocast runs 20 minutes or less, and delivers cutting-edge insights on proven growth strategies for middle market companies.
M&A Express Videocasts are free!