Many Years. One Focus. A Passion for Growth.
For over 25 years, Capstone has been helping middle market companies grow. Let our experience be your asset.
Capstone is a single-minded company. From our foundation in 1995, we've had one focus: external growth for middle market companies. External growth means expanding your company through partnership with another, whether by acquisition, minority ownership, joint venture, strategic alliance or some other structure. In this field, our expertise is unrivaled. There are many firms offering parts of the puzzle: only Capstone is solely focused on external growth for the middle market. Only Capstone covers every component of a successful transaction from initial strategy to deal execution. And only Capstone has spent over twenty years with a single focus on middle market M&A. Today, Capstone's experience can be your asset. We can save you millions of dollars and years of heartache, because wherever you are going, we have probably been there before. We invite you to build your growth on our foundations.
The Capstone Story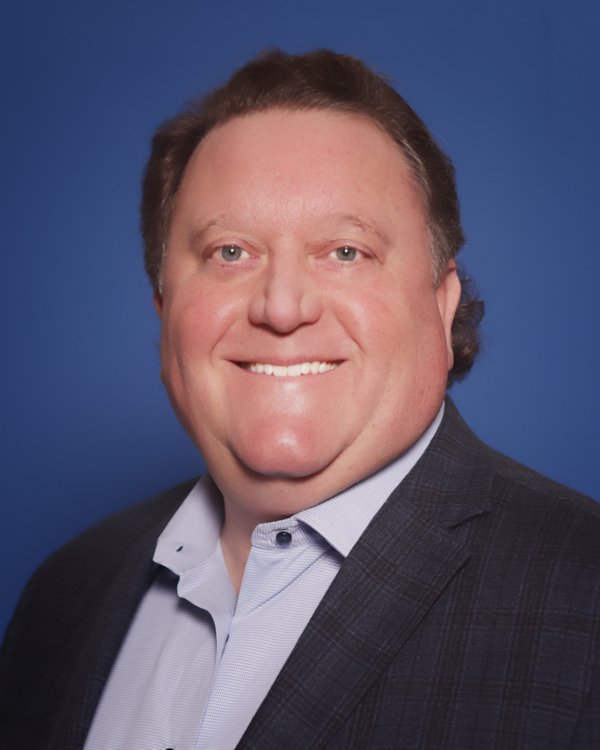 "I founded Capstone back in 1995 with one concept in mind — to help companies to grow. From the beginning, the focus was growth through external relationships, such as acquisitions, joint ventures and strategic alliances.

I realized that the traditional approach to M&A was not suited to middle market companies. On the one hand you have consultants who create a strategy and then leave you on your own to implement it. On the other hand you have investment bankers who push strategy aside to execute a deal at all costs.

I developed a new, holistic approach designed to support the client all the way through, from strategy to execution. This became the basis for Capstone's proprietary Roadmap to Acquisitions℠ approach to external growth."

David Braun, CEO, Capstone
---
A Few Company Milestones
October 1, 1995 — David Braun launches Virtual Strategies
January 2, 1996 — We move to our first office on K Street
January 7, 2007 — We move to larger offices on Eye Street to accommodate our growth
November 11, 2008 — We change our name from Virtual Strategies to Capstone
January 1, 2010 — We move from Washington DC to larger offices in McLean, VA
April 10, 2013 — David Braun publishes Successful Acquisitions: A Proven Plan for Strategic Growth (AMACOM 2013)
October 1, 2015 — Capstone celebrates 20 years of helping companies grow!
---
Our Unique Methodology
Capstone's single focus is our unique methodology for external growth. We've applied it to a wide range of manufacturing and service industries. These include:
Healthcare — Healthcare Reimbursement Processing, Pharmacy, Physical Therapy
Metal Fabrication
Services Relocation
Training and Government Services
Specialty Chemicals
Information Technology
Disaster Recovery
Cloud Technology
Financial and Professional Services
Credit Unions
Logistics
Food and Beverage — Catering, Poultry, Seafood, Food Processing and Manufacturing
Injection Molding
Aerospace and Aviation
Electronics
Filtration
Automotive
Nutraceuticals and Supplements
Marine
---
Testimonials
"Capstone's team has far exceeded our expectations for what is possible through a growth partnership. They have opened new doors, aligned closely to enhance our strategic direction, and always provide fresh analysis and perspectives for decision-making."

Dave Cerwinski
VP of Corporate Development
Wescom Credit Union

"We appreciated Capstone's attentiveness in helping all parties through a process with novice sellers and plenty of tricky details. Everyone was very satisfied with the outcome."

Joe Breeden
CEO
Prescient Models, LLC

"In line with PSCU's culture,

Capstone provides a high level of service and customized experience

. We would not get the same type of connection and intimacy from a large consultancy. We appreciate our close working relationship, Capstone's understanding of the marketplace and professionalism."

Vel Davidov
Senior Vice President
PSCU
---
It Takes A Team
There are many excellent professionals offering advice on M&A to middle market companies. But to execute a robust and profitable transaction takes more than a talented individual. It requires a team.
From the beginning, founder and CEO David Braun focused on assembling a multi-disciplinary team to help his clients reach their goals. Since 1995, this team has grown in size, capabilities and experience. Capstone's in-house staff of researchers and analysts has built a huge database of industry intelligence.
Even more critical, they have developed the skills to approach owners and executives to begin the conversation that might lead to acquisition. There's no quick route to mastering this art of the first approach — it comes from decades of experience in the field of middle market M&A.
As a result, Capstone clients are exceptionally well informed about markets and companies that they might consider for partnership or acquisition. When a promising prospect appears, they are optimally positioned to begin the courtship.