Our Services
Bringing reality to dreams
---
The Capstone Blog
M&A insights from David Braun and other experts
Capstone Strategic Announces External Growth Program Partnership with CCUA Capstone Strategic Inc. (Capstone) announced today the creation of an external growth program for credit unions developed in partnership with the Cooperative Credit Union Association (CCUA). The focus of the joint program is to offer external growth thought leadership and education to CCUA's member credit unions, … Continue reading...
Read more >
The Verdict is In on the Sell Side: Business Valuation Basics By Brian Goodhart Valuation is a fundamental aspect of the complex and intricate world of mergers and acquisitions. It serves as the compass that guides decision-makers through the financial wilderness of corporate transactions. Today, we will delve into the intricate art and science of … Continue reading...
Read more >
Article | If you want Gen Z members tomorrow, start reaching out to them today Born between the years 1997 and 2012, the demographic given the moniker "Gen Z" now comprises more than one-quarter of the world's population. Gen Z members are true digital natives, adept at sailing oceans of data. They have also made … Continue reading...
Read more >
---
Deepen Your Understanding of M&A
Explore our educational resources
The Capstone Webinars
Learn About Strategic Growth
In a monthly webinar series, Capstone shares its expertise on strategic growth through M&A. In each live webinar, a seasoned M&A expert provides practical tools and tactics to accelerate your company's growth.
Executive Education
Capstone's M&A U
M&A U™ provides a central resource where owners, CEOs and executives can learn how to grow their companies faster.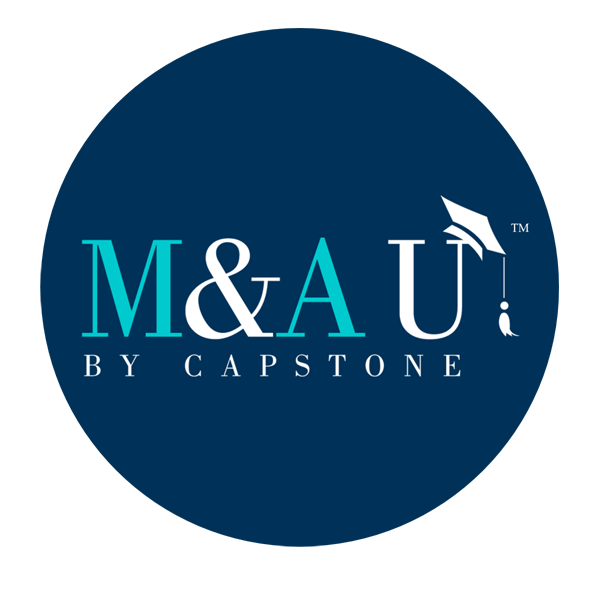 ---
Dreams Fulfilled
25 years and counting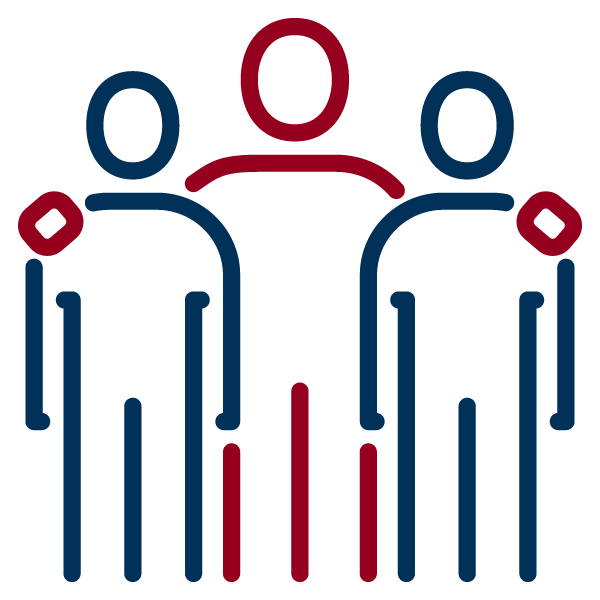 300+ Clients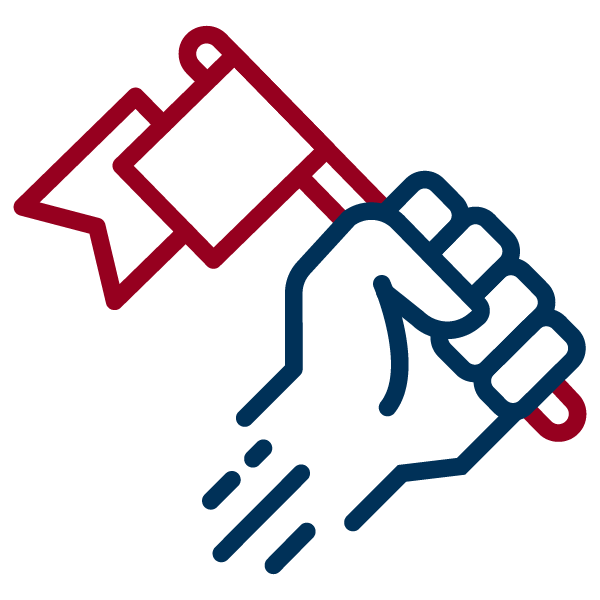 1B+ in Deals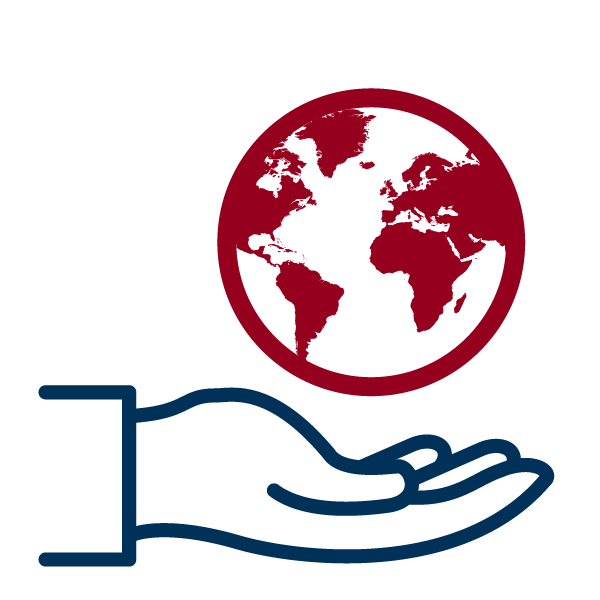 30+ Countries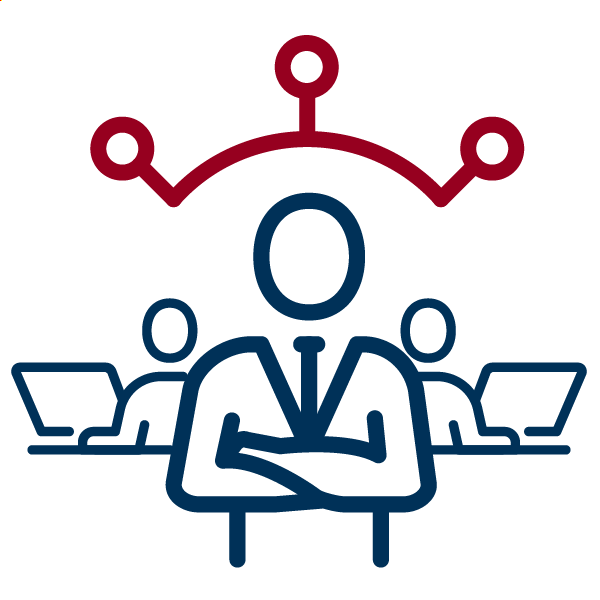 100+ Industries
---