Our Services
Bringing reality to dreams
---
The Capstone Blog
M&A insights from David Braun and other experts
In the latest issue of CU Insight, Capstone Managing Director John Dearing, discusses the importance of Credit Unions taking steps to understand the benefits and risks of crypto. Access the article here: www.cuinsight.com/investors-havent-abandoned-crypto-and-neither-should-credit-unions/...
Read more >
Brian Goodhart, Director of M&A Advisory Services at Capstone, recently released his webinar series for legal professionals, "The Verdict is In on the Sell Side." This six-part, monthly series was developed specifically for attorneys to assist them in guiding clients through the process of selling their business. The first session is now available: WATCH NOW … Continue reading...
Read more >
Capstone is pleased to announce that Abigail Iaconis has been promoted to the position of Senior Analyst. In carrying out the duties of her new position, she will provide Capstone clients with creative solutions to issues which will help them overcome obstacles on their pathway to successful, inorganic growth. Abigail's responsibilities will include conducting research … Continue reading...
Read more >
---
Deepen Your Understanding of M&A
Explore our educational resources
The Capstone Webinars
Learn About Strategic Growth
In a monthly webinar series, Capstone shares its expertise on strategic growth through M&A. In each live webinar, a seasoned M&A expert provides practical tools and tactics to accelerate your company's growth.
Executive Education
Capstone's M&A U
M&A U™ provides a central resource where owners, CEOs and executives can learn how to grow their companies faster.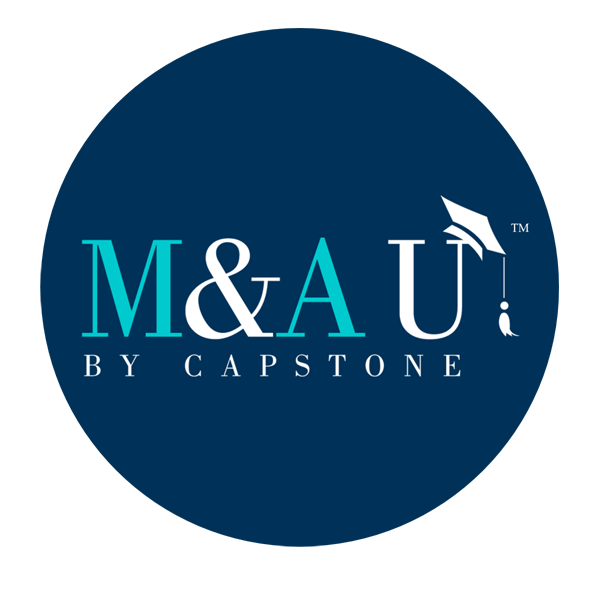 ---
Dreams Fulfilled
25 years and counting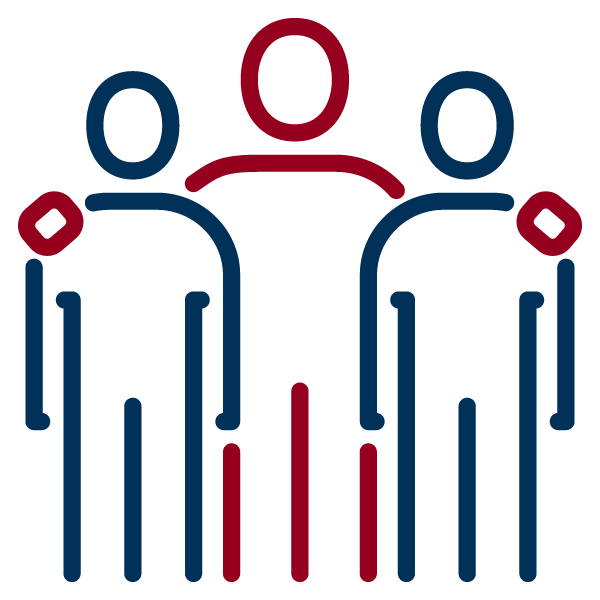 300+ Clients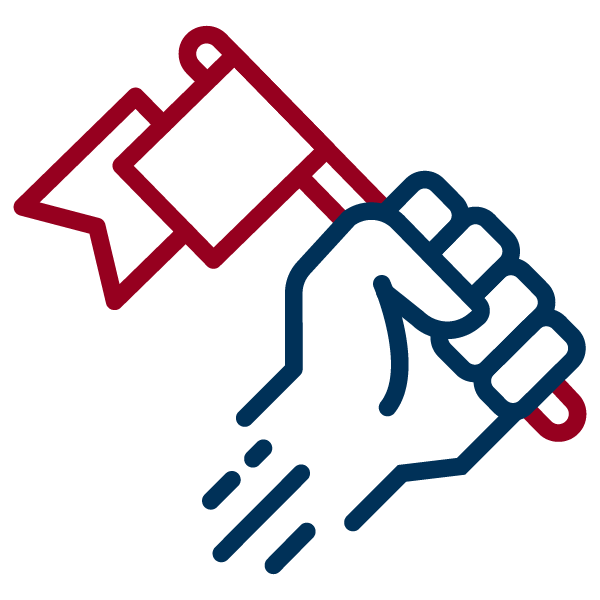 1B+ in Deals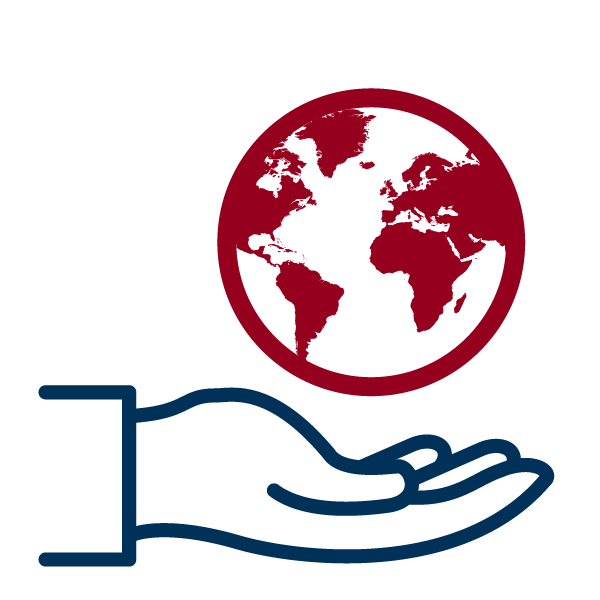 30+ Countries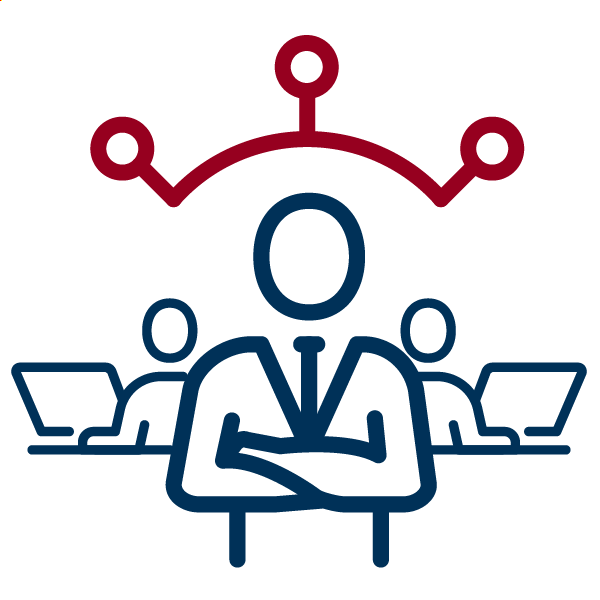 100+ Industries
---