Enroll Now for the M&A U™ Certificate
Display your expertise!
Capstone is pleased to announce that for the next three months we will be offering our webinar recordings for no charge as a way to support the growing number of people who are working from home.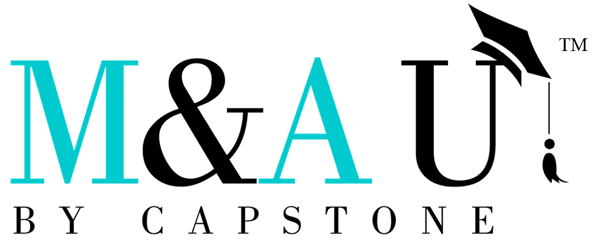 Those who watch all 12 Capstone webinar recordings will be presented with an official M&A U™ certificate. The certificate will be signed by lead presenter and Capstone CEO, David Braun.
The certificate gives you well-earned recognition for your commitment to this important field in your business education.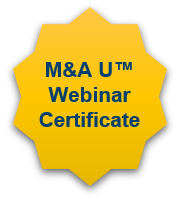 Watch an entire year of webinars
12 webinars led by experts in M&A, Valuation and Tax
Become M&A U™ Webinar certified
Email bholliday@capstonestrategic.com for your certificate
We will verify our records and issue the certificate