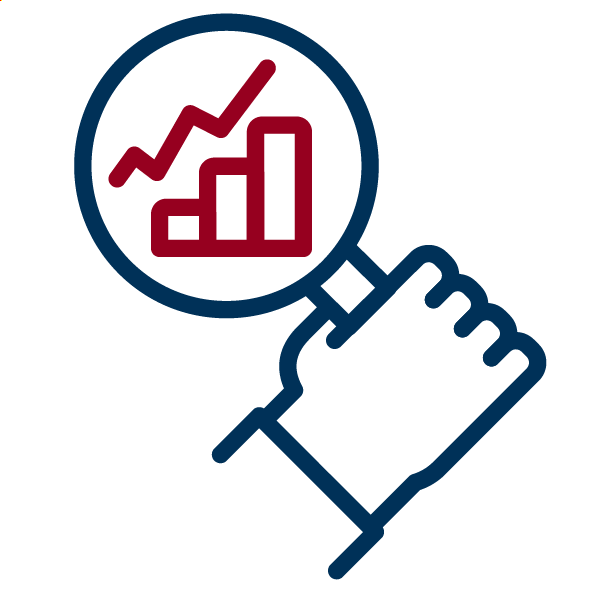 Company & Market Research
Successful external growth requires the highest quality of research, so  decisions made are supported by the best available information. Capstone provides a range of customized market and company research services.
Researching Markets
According to your goals, our team will study the current state and projected future of markets on which you are focused, using both primary and secondary research.
Primary research means we call key players in the market and elicit their first-hand perspectives. For our secondary research, we draw on our multiple subscription databases and our years of online research skills.
As a result, you can expect to better understand market dynamics, significant trends, supply chain issues and potential value partners. In keeping with Capstone's growth philosophy, we will usually give special attention to the outlook for future demand.
Researching Companies
Our team has the expertise to research individual companies on your behalf.  As a consulting company with an impeccable reputation, we are often able to engage company owners in direct one-to-one conversations. We also conduct in-depth, secondary research on individual companies and use our skills to enrich this with primary research to whatever extent is possible.