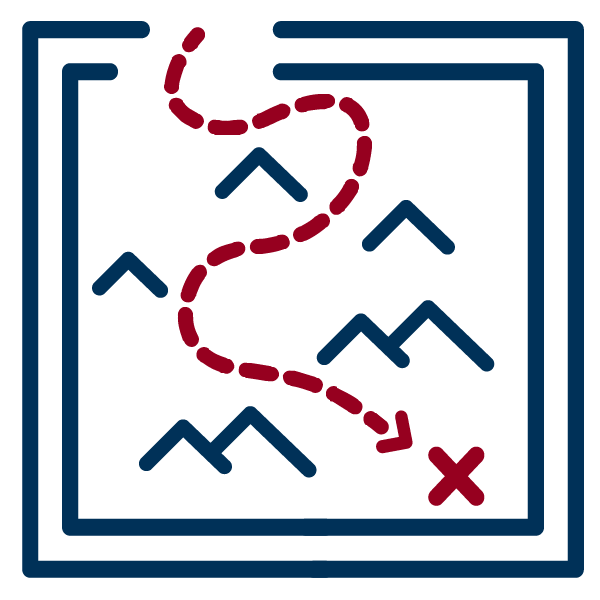 Roadmap to Acquisitions℠
Sometimes the fastest way to grow your company is to buy another one. Capstone is a leader in middle market mergers and acquisitions.
Your company probably has a process for hiring new employees.  It spells out all the steps for recruiting, vetting, interviewing, selecting and onboarding new people.
But, do you have a process for acquisitions?  When it's time to consider external growth, the right acquisition can be the fastest route to expanding market reach, adding new technologies, acquiring top talent and gaining competitive advantage.
Acquisitions can be complex, costly and difficult to reverse. That is why without a detailed process, many needlessly fail.  Capstone has a detailed process for acquisition based on a broad range of successful transactions.
It's a process that has been used and refined since 1995, recognizing that all successful acquisitions require three things: a clear objective, a proven process and skilled execution.
Benefit from our experience. Adopt the Capstone Roadmap to Acquisitions℠.
Phase I: Build the Foundation

Take your bearings, conduct a reality check on your current business situation, and establish a viable strategy for growth.


Phase II: Build the Relationship

Research prospective partners, make initial overtures, and develop a dialogue of trust. Every company is for sale.


Phase III: Build the Deal

Compile the nitty-gritty of due diligence, deal structure, closing the transaction and integrating the entities.  Most importantly, remain personally involved.


ESTABLISH the non-binding elements of the acquisition and provide a pre-LOI to address any miscommunications or misunderstandings. Learn More >

This should CONFIRM your research rather than inform, and CONFIRM your criteria-driven image of the prospective company for purchase. Learn More >

ESTABLISHES in a written document the Legal Structure, Financials and other important issues to support the purchase of the company. Learn More >