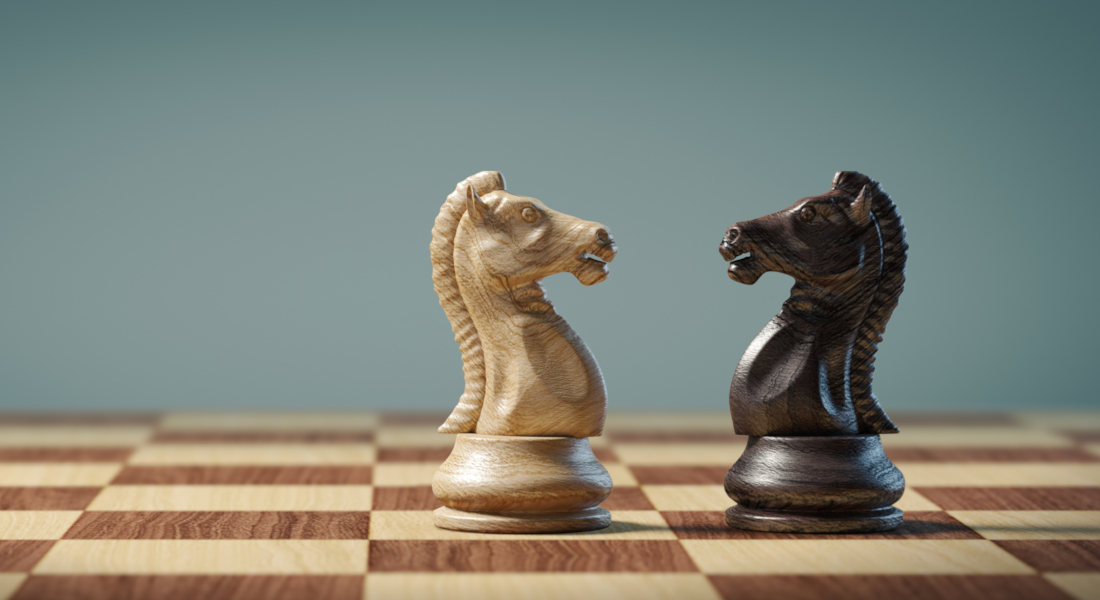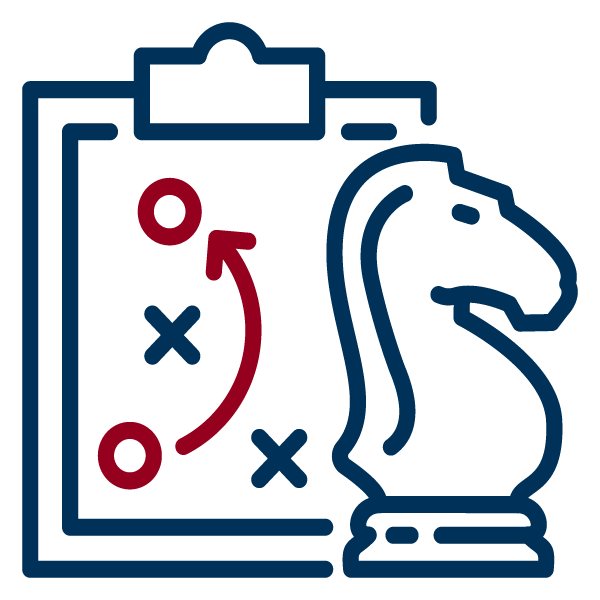 Strategic Consultation
With twenty years of hands-on experience in helping companies grow, we can help you craft a robust and actionable strategy for the future.
The field of external growth and acquisitions entails every aspect of business life — operations, management, sales, marketing and finance. For every transaction we plan and execute, we have to address challenging issues in all these areas. This gives Capstone a rare first-hand understanding of the strategic and tactical problems that middle market executives face.  By engaging our team as your consulting resource you gain full benefit of our wide-ranging experience.
Listening First
The fundamentals of business are universal.  At the same time, every industry produces its own eco-system, and within that environment each individual company is unique. Our work in acquisitions and external growth has enabled us to develop exceptional skills in listening to the spoken, and unspoken, issues that are shaping a company's future.  We bring the benefits of a fresh, outside perspective combined with a quick understanding of your unique situation.
A Robust Methodology
Through our twenty years of supporting company growth, we have developed systems and tools that enable us to cut straight to the issue at hand.  Our approach is oriented on your best-case outcomes.  We identify the optimal long-term results you're seeking and organize every component of the process around that objective.  This enables us to sift and evaluate the options you're considering and identify entirely new opportunities.
Benefit from our experience. Adopt the Capstone Roadmap to Acquisitions℠.
Phase I: Build the Foundation

Take your bearings, conduct a reality check on your current business situation, and establish a viable strategy for growth.


Phase II: Build the Relationship

Research prospective partners, make initial overtures, and develop a dialogue of trust. Every company is for sale.


Phase III: Build the Deal

Compile the nitty-gritty of due diligence, deal structure, closing the transaction and integrating the entities.